Welcome to the KIT Energy Center
Research, teaching, and innovation at KIT support the energy transition and the restructuring of the energy system in Germany. Clear priorities are in the areas of energy efficiency and renewable energies, energy storage and grids, electromobility, and the expansion of international research cooperation.
With 1800 scientists and technical staff, the KIT Energy Center is one of the largest energy research centers in Europe. It bundles the energy research activities of KIT and renowned cooperation partners. It transcends disciplinary boundaries and combines basic and applied research on all relevant energies for industry, households, services, and mobility.
The participating institutes and research groups carry out the research work on their own responsibility. By bringing topics together, by interdisciplinary cooperation of scientists, and by sharing equipment and facilities from large-scale research, among others, a new quality of research and teaching is created. The KIT Energy Center develops energy technology solutions from a single source and acts as a competent contact partner in energy issues for politics, industry, and society.
The work areas of the KIT Energy Center are divided into five .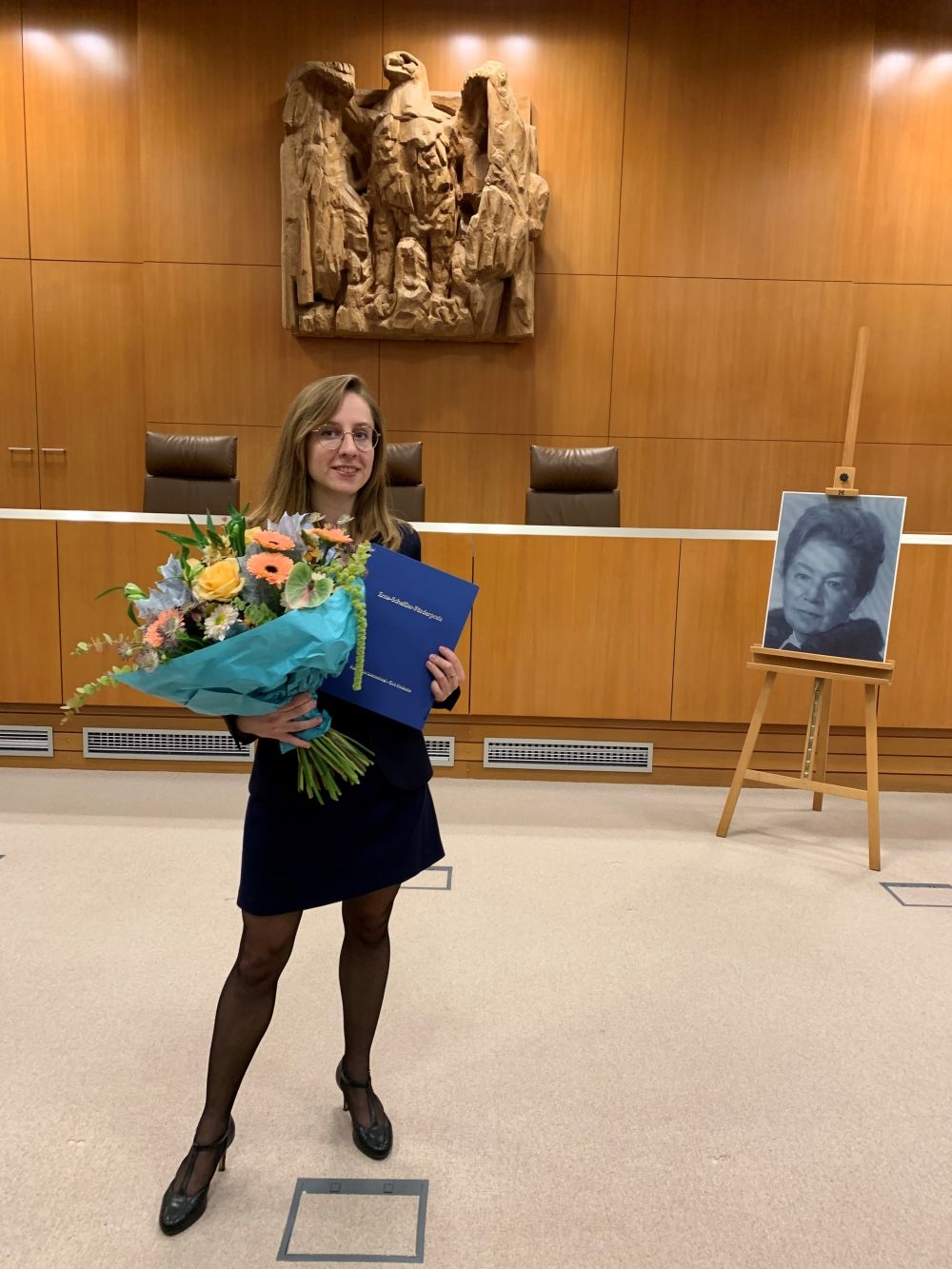 Erna-Scheffler-Förderpreis für Dr. Martha Frysztacki
Wir gratulieren Frau Dr. Martha Frysztacki zur Auszeichnung mit dem Erna-Scheffler-Förderpreis 2023 für ihre Doktorarbeit.
Diese alle zwei Jahre vergebene Auszeichnung wird an Nachwuchswissenschaftlerinnen des Karlsruher Instituts für Technologie (KIT) verliehen, die im Rahmen ihrer wissenschaftlichen Arbeiten herausragende Leistungen erbracht haben. Die Preisverleihung fand am 20. Oktober 2023 im Bundesverfassungsgericht statt.
Den diesjährigen Dissertationspreis erhielt Dr. Martha Fryzstacki für ihre am Institut für angewandte Informatik (IAI) des KIT verfasste Arbeit "The Role of Spatial Scale in Electricity System Optimisations" (Gutachter: Prof. Dr. Veit Hagenmeyer).
Link_more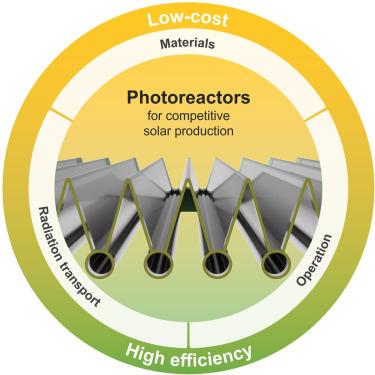 Low-cost photoreactors for highly photon/energy-efficient solar-driven synthesis
Find an exciting new paper in Joule on the design of highly efficient low-cost photoreactors resulting from recent work at IMVT.
Full Article in Joule CellPress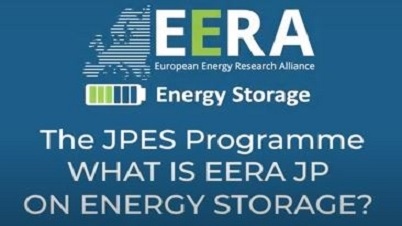 What is EERA JP ES about?
Myriam E. Gil Bardají (KIT), Coordinator of EERA JP-ES Energy Storage, gives you a brief overview of what is EERA's Joint Programme on Energy Storage all about.
If you're interested in learning more about energy storage and its role in shaping the future energy system in Europe, check out also the website: EERA Joint Programme Energy Storage
weitere Informationen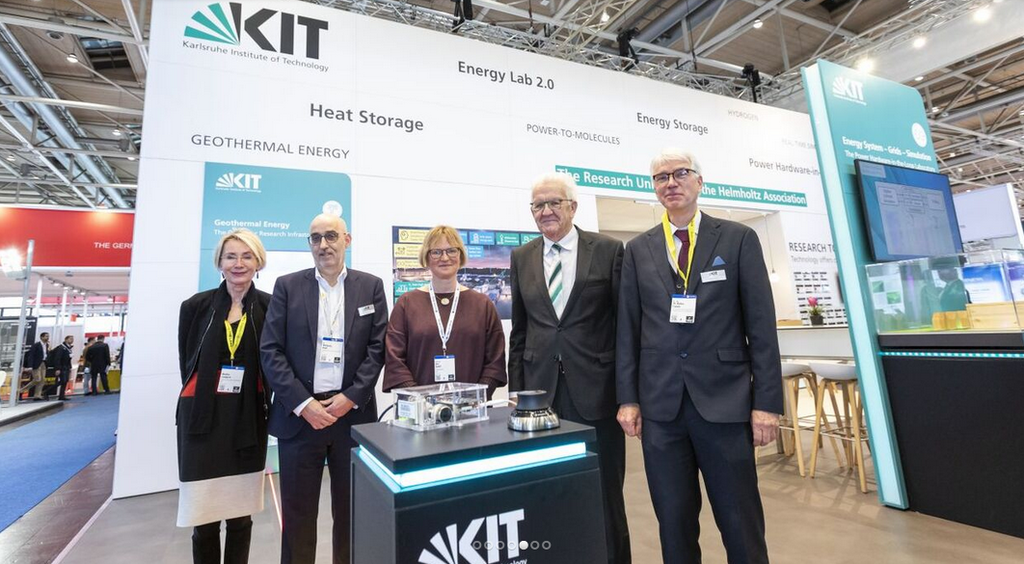 Ministerpräsident Kretschmann besucht das KIT-Zentrum Energie auf der Hannover Messe 2023
Das KIT-Zentrum Energie präsentiert sich auf der Hannover Messe 2023 am Stand Energy Solutions (Halle 13, Stand C70) mit
• dem Experimentierfeld für Energiesysteme der Zukunft - Energy Lab 2.0
• den Power-to-X Verfahren für E-Fuels und Methanisierung
• der Forschungsinfrastruktur DeepStor zur Wärmespeicherung in ausgeförderten Kohlenwasserstoffreservoiren.
Ministerpräsident Kretschmann honoriert die Kompetenz und die Lösungen, die das KIT-Zentrum Energie anbietet. Er informiert sich intensiv über die Power-to-X Verfahren.
weitere Informationen
10. Annual Meeting - KIT Energy Center
On behalf of the KIT Energy Center and the Graduate School ENZo we would like to invite you to the 10th Annual Meeting:
"Net Zero – Research Impulse of KIT"
May 10th 2023, Campus South, Bldg. 11.30
In addition to an exciting key note the focus this year is on our poster marketplace, which you can help to design.
The registration deadline is Monday, April 24, 2023
weitere Informationen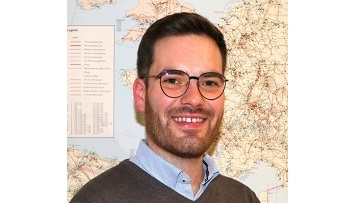 Herr Dr. Emil Kraft hat den EEX Group Excellence Award erhalten.
Das KIT-Zentrum Energie freut sich, bekannt zu geben, dass Herr Dr. Emil Kraft vom Institut für Industriebetriebslehre und Industrielle Produktion (IIP) am KIT den EEX Group Excellence Award erhalten hat. Sein prämiertes Paper "Stochastic optimization of trading strategies in sequential electricity markets" wurde im European Journal of Operational Research veröffentlicht.
weitere Informationen
Veranstaltungen